 "AWAKEN A GENERATION, REFORM THE FOUNDATIONS, REVIVE CITIES AND NATIONS" (Is 58:12)
We exist to awaken a Jesus generation to rebuild the former biblical foundations lying in cultural ruin. As we recreate the ecology of the kingdom on earth we shall organically re-present heaven's culture in our nation, to rescue the commercialized church from a corporate organization; restored to a vibrant living organism, as seen in the book of Acts. This will release roaring reformers assigned to invade every mountain of influence with societal reformation that will revive cities and nations."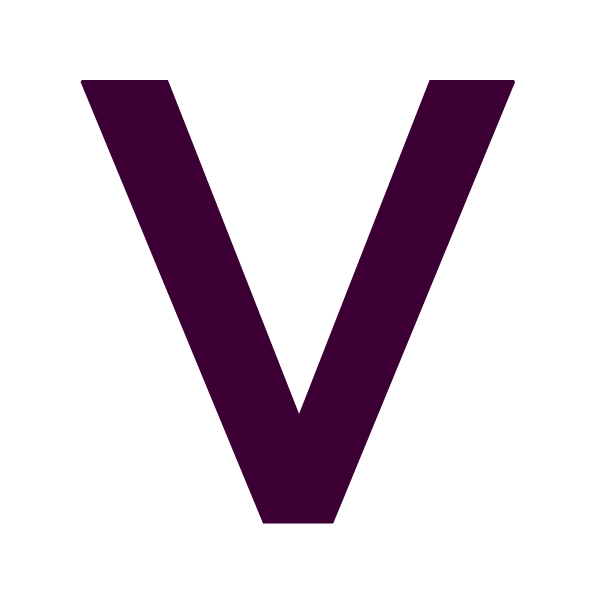 Today's generation is a religiously rejecting, fed-up generation. Our plan of action, is to release a New Jesus Movement, and Jesus's Principles of Leadership, His Personhood, Preparation, and Power.
IT'S TIME TO ACTIVATE THE CHURCH, INFILTRATE THE CULTURE, AND ADVANCE THE KINGDOM!
It's time to awaken and reform the American church culture. It's time to redig the former wells and foundations laid in God's word, where Jesus is again our passion.
It's time for ALL believers to reform back to the Jesus process as seen in the gospels. He was activated individually in "intimacy" (Relationship) "identity" (Sonship) "authority"(Power) and "anointing" (Servanthood)
THIS IS A JESUS GENERATION THAT WILL BIRTH A SECOND JESUS MOVEMENT!
The American church must realign Jesus as their "first love" (Rev 2:7) and birth a "first works" movement (Jn14:12). Converts must be trained to become true disciples embracing the  "reformer" mandate culturally. They must become "repairers of the breach" (Isaiah 58:12) shining light in the darkest regions of our city overcast with hopelessness, despair, and poverty. These agents of awakening will be a hand up, not a hand out. These roaring reformers will infiltrate and commission the castouts and outcasts as "restorers" of streets to dwell in.